We focus on three strategic business areas, with many legal specialists working closely together in fully integrated teams.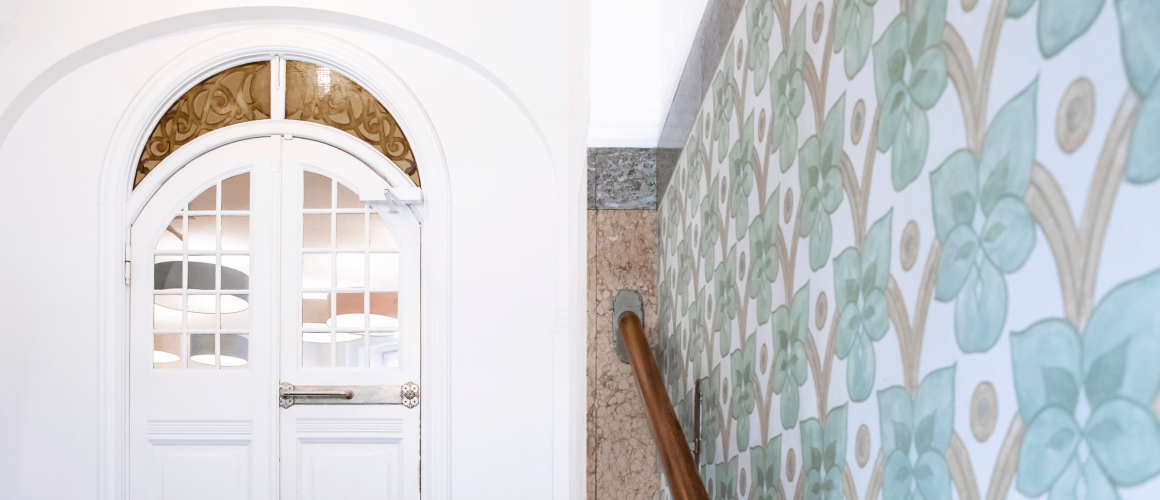 Advisory Services
Our business is divided into three strategic focus areas.
However, we rarely find that a task may be completed using only one skill set. In each of our focus areas, we combine several legal areas of expertise to resolve the challenges faced by our clients.
Legal areas of expertise
Our business model requires in-depth expertise in several fields. We refer to these as areas of expertise. We work together in specialist teams to ensure that we approach every task with the right resources, insights, decision-making powers and speed.
News