We offer specialised advice on all types of financing transactions and derivatives as well as regulatory advice to financial businesses and organisations.
In finance and derivative transactions, we help our clients to take advantage of favourable markets and achieve the best possible terms while managing risks and limiting costs. This requires both innovative solutions and up-to-date knowledge of the commonly used standard documents, market practices, trends and techniques as well as the ability to work in teams across our areas of expertise.
Quote by Thomas Skjellerup
We work closely with our colleagues from M&A, Private Equity, Real Estate, and Restructuring and Insolvency, so we can make swift and efficient decisions.
Thomas Skjellerup
Partner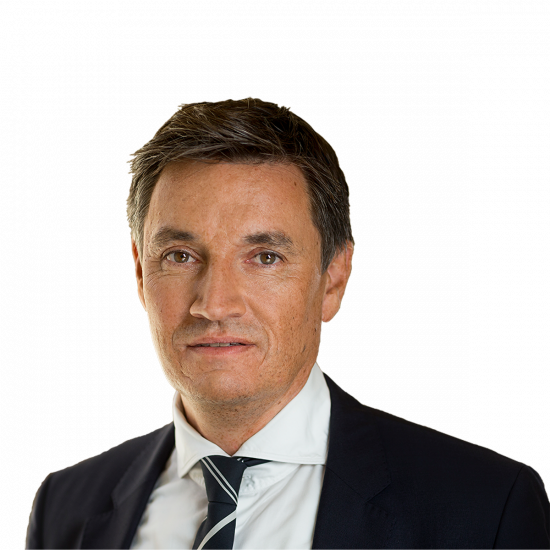 The core of our regulatory advice is to help our clients manage risks and identify opportunities in the complex set of rules for financial businesses.
Quote by Client testimonial
The Bruun & Hjejle Banking & Financing team is highly experienced in loan financing, real estate financing and bond financing. They are diligent, service-minded, and flexible.
Client testimonial
The Legal 500
Team members