We give advice on all aspects of the creation, exploitation and enforcement of intellectual property rights.
Our lawyers have detailed and up-to-date knowledge of the complex legislation in the area, including applicable EU law and practice.
When we give advice on IP law in connection with M&A transactions, it is our goal to ensure smooth transfer of IP rights. This allows us to maximise value and ensure that the operation of the businesses involved is not affected.
Quote by Kasper Laustsen
Our team has in-depth knowledge and profound understanding of the needs of the individual industries in IPR infringement cases. We provide insightful and efficient advice.
Kasper Laustsen
Associate Partner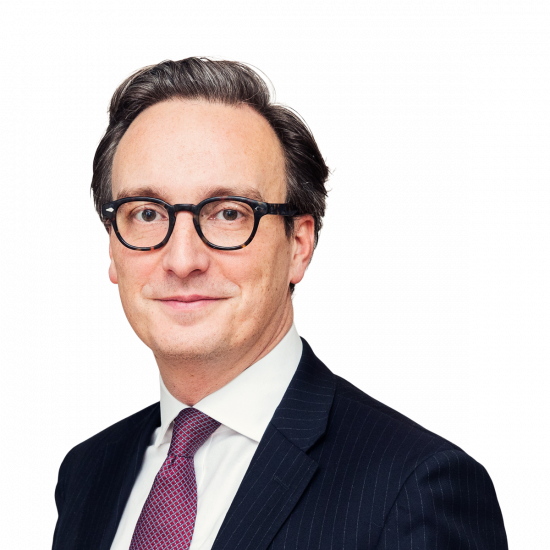 Quote by Client testimonial
The team's client service and technical expertise in intellectual property matters are excellent. The team is knowledgeable of both the law and the industry and regulatory landscape, whilst being friendly and responsive. It has a sophisticated understanding of nonDanish clients' expectations, and there were no language barriers. The team is among the best in Europe.
Client testimonial
Chambers and Partners