Data protection rules affect almost all types of commercial activities today, and both private businesses and public authorities processing personal data are subject to strict requirements.
We offer specialised advice on all legal aspects of data protection and convert complex regulation into practical and strategic advice to our clients in for example the financial sector, the pharmaceutical industry, the media industry or other areas governed by special regulation.
In cooperation with our other relevant areas of expertise, we assist with data protection compliance particularly in relation to mergers and acquisitions, legal proceedings and legal investigations and insolvencies. In this connection, we advise for example on individual processing activities and their compliance with the rules or the implementation of major compliance projects. We also help prepare privacy notices, data processing agreements and other GDPR documentation, and we often help our clients with complaints or supervisory matters before the Danish Data Protection Agency or the handling of personal data breaches.
Quote by Anna de Vos-Zehngraff
We advise our clients on all aspects of data protection and minimise the risk of damaged reputation and sanctions imposed by the authorities.
Anna de Vos-Zehngraff
Associate Partner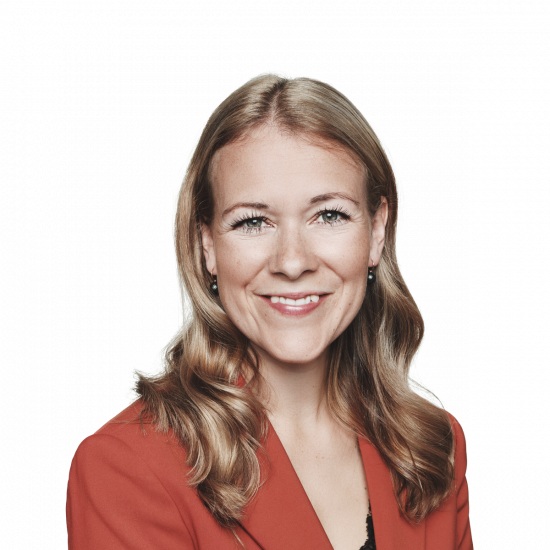 Team members