We provide advice to buyers, sellers and financial advisers on public and private transactions as well as to equity buyers on private equity-funded transactions.
M&A is one of our strategic focus areas, and we are known for providing professional advisory services in connection with large, complex transactions. The goal is to always achieve the best price and the best terms for our clients.
M&A can only be solved working in teams. At Bruun & Hjejle, "M&A" is a common denominator for all the people who are part of our transaction teams. To ensure a full delivery, we work in interdisciplinary teams with lawyers from our specialised professional groups, such as Banking and Finance, Employment, and Competition – just to name a few.
Quote by Morten Jensen
We are frontrunners in M&A, and our lawyers are among the most reputable in the profession.
Morten Jensen
Partner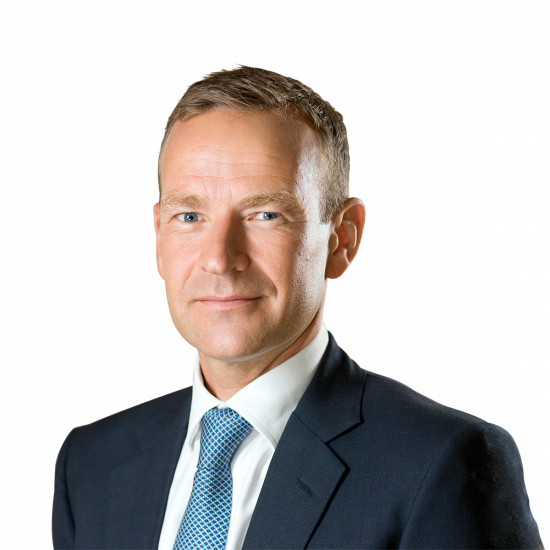 Many of our M&A transactions take place across borders, and we collaborate with competent global law firms and local legal advisers around the world.
Quote by Client testimonial
Very competent; younger employees support partners well and they act as a good team. They are pleasant to work with, they understand our wishes and requirements, and they have a high level of competence within their field. I would rate them as the best team in town, for us at least.
Client testimonial
Chambers and Partners
News
Team members