We advise Danish and international clients on legal matters relating to the building and construction sector and are legal advisers on many of the largest and most high-profile construction projects in Denmark.
We advise clients on disputes arising during the execution of large and complex construction projects, and we have extensive litigation experience and knowledge within strategic planning and accommodation of the commercial considerations which are often at play in the handling of disputes during or after the construction phase.
Quote by Christian Johansen
We are top-ranked in the major legal guides and serve as legal adviser on some of the largest and most complex construction projects in Denmark in recent times.
Christian Johansen
Partner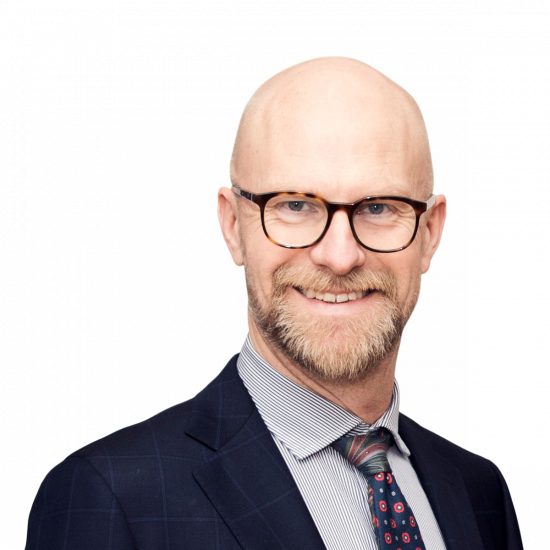 Our legal services are wide-ranging. We assist our clients in the tender phase with preparing tender documents and evaluating tenders and bids, in the contracting phase with drafting contract terms and negotiating contracts, and in the construction phase with ensuring optimal handling and minimisation of potential disputes. Naturally, we also represent clients in follow-on disputes before the courts and Danish and international arbitral tribunals.
We compose our team for each individual assignment with focus on providing optimal and cost-efficient solutions. Our partners take active part in the casework, and we work closely with the firm's other specialists.
Quote by Client testimonial
Second to none within construction law. Service and work are done swiftly and diligently – always with the client's best interest in mind.
Client testimonial
The Legal 500
Team members