We advise to the most active players on all aspects of real estate and specialize in complex real estate transactions, property development, and asset management.
We are strongly involved in the transaction market and each year we assist clients in some of the largest and most complex real estate transactions and development projects. We handle leases and ongoing operations as a key part of value creation for our clients and continuously adapt to new forms of contracts and concepts. We assist with the financing of commercial real estate through, among other things, bank and bond loans, both in connection with transactions and in connection with long-term ownership of commercial real estate.
Quote by Søren Damgaard
We handle high-profile and complex cases, and our clients are some of the most active players in the Danish real estate market.
Søren Damgaard
Partner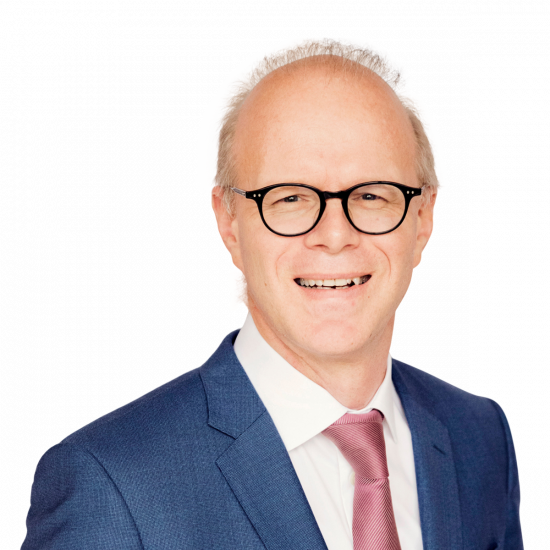 We are among the leading experts in real estate and have an extensive network of mortgage lenders, banks, contractors, and real estate agents. This is a network that we happily share with our clients.
We tailor our teams to our clients with focus on delivering practical and cost-effective solutions. Our partners actively participate in case handling, and we work closely with the company's other specialists. We are passionate advisers who specialize in solving complex problems for our clients.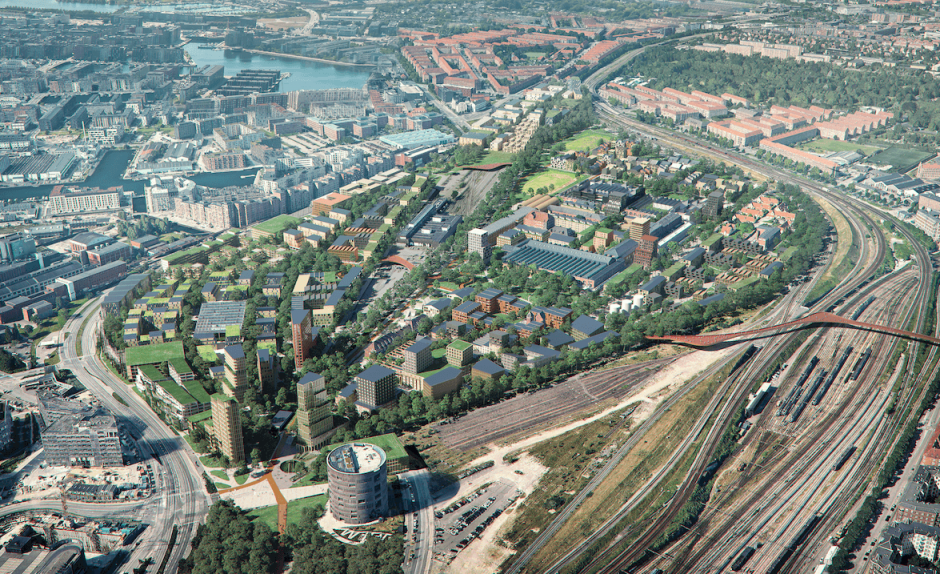 Quote by Client testimonial
The team is highly qualified and very service-minded. It possesses the ability to advise on all aspects of real estate – and especially the complicated areas.
Client testimonial
The Legal 500
News
Team members