Restructuring and Insolvency
We provide advice on all aspects of corporate restructuring and bankruptcy proceedings.
No matter if the business is facing bankruptcy or a restructuring process, all legal issues involved must be dealt with swiftly, firmly and by practitioners who understand the dynamics of businesses in distress. We work in partner-led teams and we can quickly assess the situation and give advice on how to proceed. We have extensive experience with bankruptcy litigation practice, and we only bring legal action if it will add value to the creditors.
Quote by Henrik Selchau Poulsen
We have vast experience in managing complex businesses in restructurings and bankruptcies.
Henrik Selchau Poulsen
Partner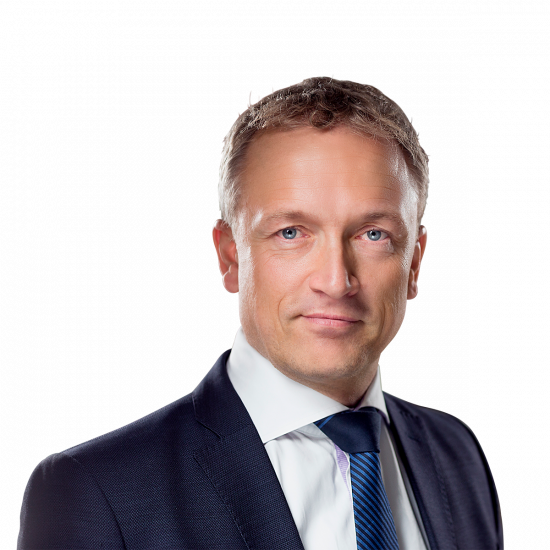 Quote by Client testimonial
The team is top quality. We benefitted from the team being pragmatic and experienced, enabling us to land a satisfactory outcome. They have a highly responsive team with a good analytic skill set which needs to be deployed in complex situations and destinations. They are to the point, as they are good at providing a fast overview and guidance to the situation.
Client testimonial
Chambers and Partners
Team members