We advise clients in Danish and international legal and arbitral proceedings as well as in connection with mediation. We also handle the whole spectrum of enquiries and disciplinary proceedings. Further, we have significant experience in financial crime issues and in assisting large corporates with complex internal investigations and criminal proceedings.
We have a reputation as market leaders in conflict resolution, and our clients include multinational companies, financial businesses, insurance companies, international organisations and governments.
We have an international perspective and treat arbitration as a discipline separate from other legal proceedings.
Our goal is to always deliver the best result in terms of speed, cost-efficiency and the importance of the client's reputation.
Quote by Ole Spiermann
We have conducted multiple internal investigations on behalf of financial institutions, boards of directors and audit committees and have considerable experience in managing the complex legal, commercial and reputational risks resulting from allegations of misconduct or financial crime and regulatory investigations.
Ole Spiermann
Partner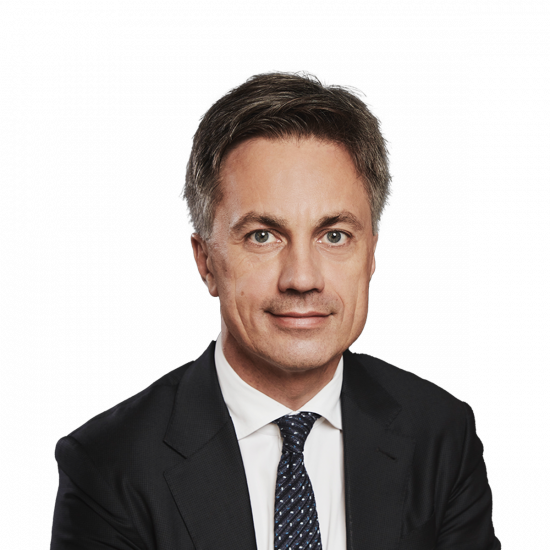 Disputes always include one or more legal areas of expertise. Our Dispute Resolution team has special experience in a number of business areas and sectors, such as M&A arbitration, matters relating to capital and financial markets and oil and gas, etc. To ensure the best possible advice, teams are working with specialists from a number of areas. Our people from Dispute Resolution work continuously with specialists from Competition, Real Estate, Energy and Infrastructure, Capital Markets and M&A.
Quote by Client testimonial
They are top-level and highly qualified within dispute resolution. The team have skills of the highest level. They are no-nonsense, and are very good for international work.
Client testimonial
Chambers and Partners
Team members