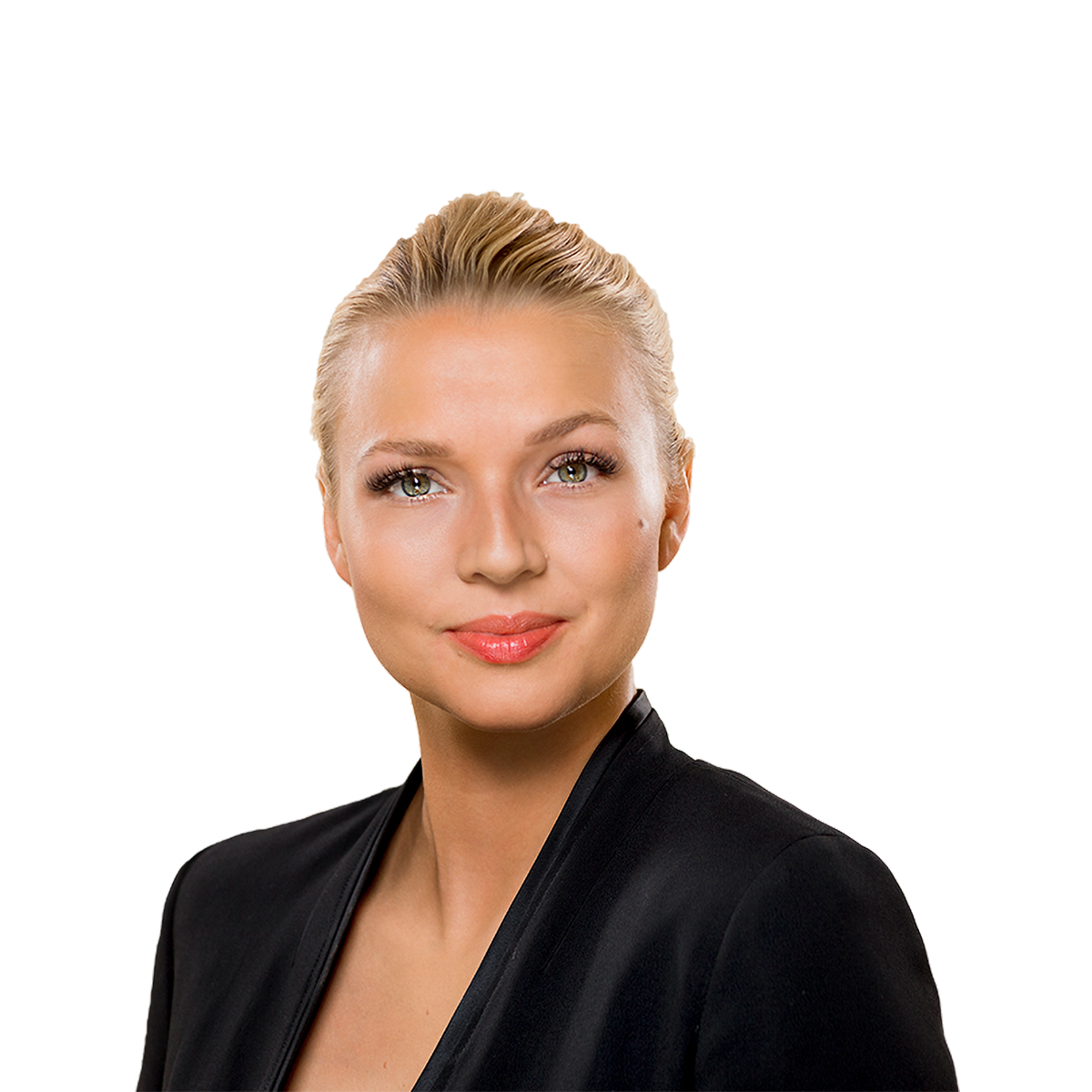 Paula Grønlund specializes in company law, capital market law and business transfers. Paula mainly advises major Danish and foreign companies, including listed companies, as well as private equity funds and financial institutions.
Paula is member of the board of directors of Bruun & Hjejle.
Highlights (Panel content)
Featured cases
Kirk Kapital as the lead of a buyer consortium in the acquisition of Mobilhouse from private equity firm Adelis
A consortium of Kirk Kapital , ATP and Lundbeckfonden in the acquisition of Ferrocan Medical Devices Group A/S
3i Investments plc in their investment in Konges Sløjd A/S, a Copenhagen-based designer and retailer of sustainable children's clothes and products
Arbejdernes Landsbank in connection with the conclusion of the agreement on the purchase of Nykredit's and AP Pension's shares in Vestjysk Bank and the implementation of a DKK 1.8bn rights issue and a mandatory takeover bid to the shareholders of Vestjysk Bank
NREP on the transaction transferring the management and development of Dades' DKK 25,000,000,000 real estate portfolio to NREP
Danske Bank and Morgan Stanley as joint global coordinators and Nordea, Citi and HSBC as joint lead managers in connection with their underwriting of Tryg's rights issue of DKK 37 million – the largest rights issue on the Danish market of all time
Danske Bank and Morgan Stanley in connection with their role as joint global coordinator and joint bookrunner in an accelerated bookbuild offering of Tryg shares
Nordic Capital on the sale of Sportmaster to Sportmaster Operations Pte. Ltd.
The majority stakeholder of Muuto and Maj Invest Equity on the sale of Muuto A/S to Knoll, Inc.
L Catterton on the acquisition of the majority stake in Ganni
Rankings (Panel content)
In 2018, Paula was recognized as one of 100 highly talented individuals on Berlingske Business' Talent 100 List.
Medlemskaber (Panel content)
Member of
The Danish Bar and Law Society