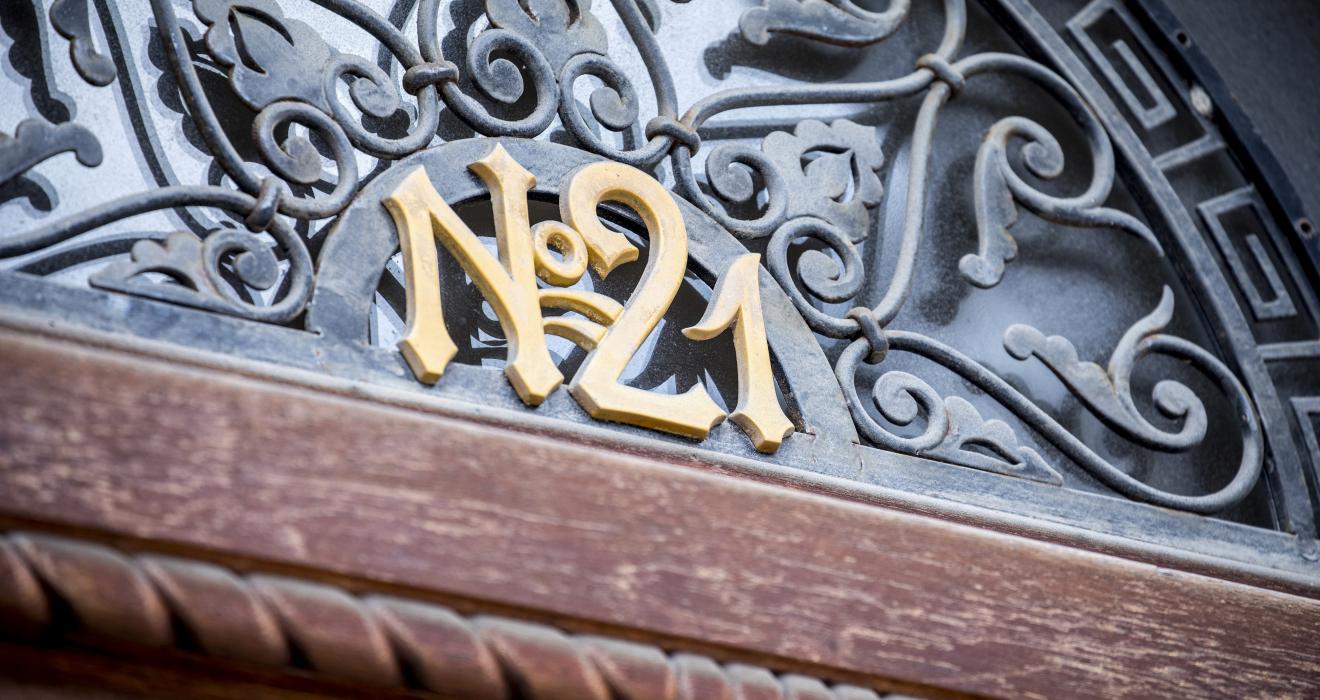 Despite being one of Denmark's largest law firms dating back nearly 150 years, Bruun & Hjejle considers innovation and adaptability to be its core values. Throughout the years, we have had the courage to constantly evolve and strengthen our business and community through innovation. Our areas of expertise are M&A, Real Estate and Dispute Resolution, and we are not afraid to provide solution-driven advisory services.
The history of our firm is first and foremost a daily reminder of our shared ambition: that the firm should constantly evolve into an even better firm with an even stronger sense of community. We shook off the dust of previous centuries many years ago. Although Bruun & Hjejle is among the largest law firms in Denmark, we decided against being a full-service law firm long ago. In our view, attempting to be the best at everything is neither credible nor viable. Therefore, we have had the courage to focus on three areas only: M&A, Real Estate and Dispute Resolution. This allows us to understand in depth the business and processes that we deal with, and to find solutions that set new standards. 
Not being a full-service law firm also means that we consider ourselves both smaller and more agile. With the average age of our partners being lower than that of our competitors, we are at eye level with a market that demands innovative thinking and adaptability in solution models as well as collaboration structures. 
Bruun & Hjejle's history dates back to 1878 when supreme court attorney Charles Shaw founded the law firm that would later be known as Hjejle Gersted Mogensen. In 1922, H.H. Bruun, also a supreme court attorney, founded his law firm that would later be named after his son, Jonas Bruun. For decades, both law firms were among the leading law firms in Denmark, achieving prominent positions as advisers within numerous areas. In 2009, the two firms merged into Bruun & Hjejle with the aim of creating a unique and strong law firm based on a strong sense of community and run by some of the leading lawyers in the country. 
In fact, innovation and adaptability are reflected in everything we do, because we are, and insist on being, different at Bruun & Hjejle. We put team before ego, and our passion for solutions strengthens both our execution skills and resolve when advising our clients on which paths to choose. That is precisely one of our promises to the world, namely that we have opinions and give recommendations – instead of just presenting different scenarios. We are legal advisers who actually dare to give advice. This may not be common practice – but we are not afraid to confront the 'disclaimer culture' of the legal profession. But then again, we are always backed by a full team.