Partner
Ole Spiermann
Dispute Resolution
Energy and Infrastructure
Public and International Law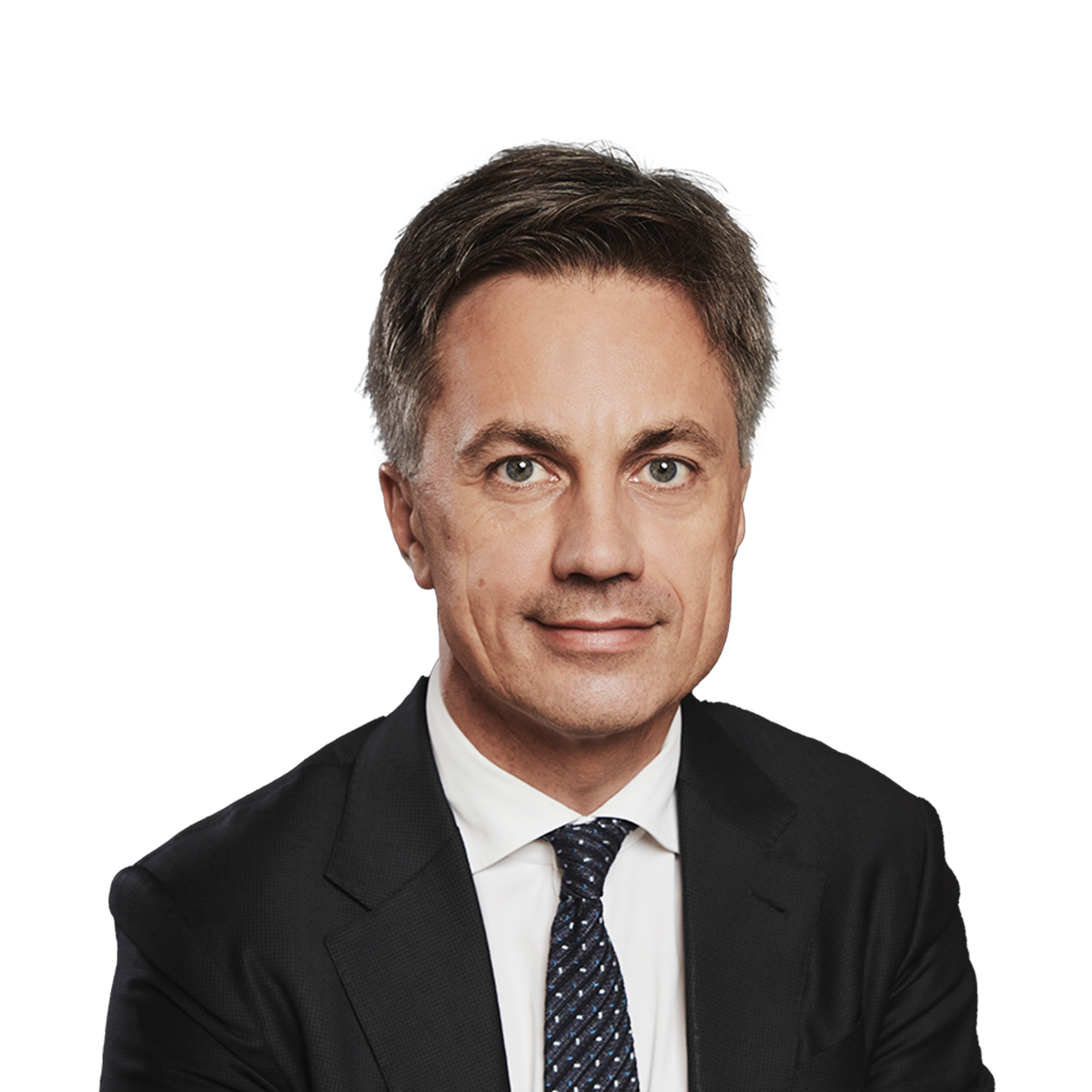 Ole Spiermann has in recent years been instructed in some of the most comprehensive and complex court and arbitration matters in Denmark, including representation of the major Danish financial institutions. He also has appeared before the European Court of Justice on various occasions.
Ole Spiermann is active in cross-border investigations, often involving cross-border issues, and he acted as lead partner in the investigations into the now terminated portfolio of non-resident customers in the Estonian branch of Danske Bank.
Ole Spiermann's practice areas also include public law and criminal law. He was a member of the Inquiry Commission on Tibet as well as the Scrutiny Commission on mink. Moreover, he is active in Greenland and the Faroe Islands.
Ole Spiermann is former professor of international law at the University of Copenhagen. He was awarded the University of Copenhagen's gold medal in 1994 and the PhD degree from the University of Cambridge in 2000.
Ole Spiermann is chairman of the board of directors of Bruun & Hjejle.
Highlights (Panel content)
Featured cases
Representing Finance Denmark in a Supreme Court case concerning index contracts in 2023
Representing the law firm Bech-Bruun in an action for damages filed by tax authorities, currently pending at the Supreme Court
Head of investigations into Danske Bank's Estonian branch from 2017-2020
Represented Totalkredit A/S in acquittal at the Supreme Court in a case concerning contribution increases in 2019
Rankings (Panel content)
Ole Spiermann is ranked in band 1 in Chambers and Partners, he is recognized as a Leading Individual in The Legal 500, which also includes him in the Private Practice Powerlist 2022 for Arbitration in the Nordics, and he is recognized as a Dispute Resolution Star by Benchmark Litigation.
"Ole Spiermann is a highly regarded lawyer with extensive experience in regulatory and professional liability disputes. He offers expertise acting for both public bodies and private clients in the financial and professional services sectors." (Client testimonial, Chambers and Partners)
"Ole Spiermann is an excellent performer." (Client testimonial, The Legal 500)

"knows how the system works and how judges interpret cases." (Client testimonial, Chambers and Partners)

"Ole Spiermann's ability to handle complex cases in Court and his ability to give specific and highly qualified advice on how to determine a strategy for handling disputes makes him stand out." (Client testimonial, The Legal 500)

"He has a strong legal capacity. He's very good at providing non-legal strategic advice, and he can give some simple operational advice on some complex questions." (Client testimonial, Chambers and Partners)
Publikationer (Panel content)
International Legal Argument in the Permanent Court of International Justice (CUP, 2005), several other books and numerous articles in Arbitration International as well as the European and American Journals of International Law etc.
Medlemskaber (Panel content)
Member of
The Scrutiny Commission to investigate the mink case (2021-2022)
Executive Council of International Law Association and expert committees on the protection of foreign investments (2003-2008) and international arbitration (2003-)
International Council for Commercial Arbitration
Working Group on Constitutional and International Law of the Greenland-Danish Self-Government (2005-2008)
Arbitrator with the OSCE Court of Conciliation and Arbitration (2007-2019)
The Danish Ministry of Justice's Committee on incorporation etc. in the human rights area (2013-2014)
The Inquiry Commission of Tibet I and II (2016-2017 and 2018-2022)
The General Council of the Danish Bar and Law Society
Various professional associations