Partner
Morten Jensen
Capital Markets
Energy and Infrastructure
M&A
Private Equity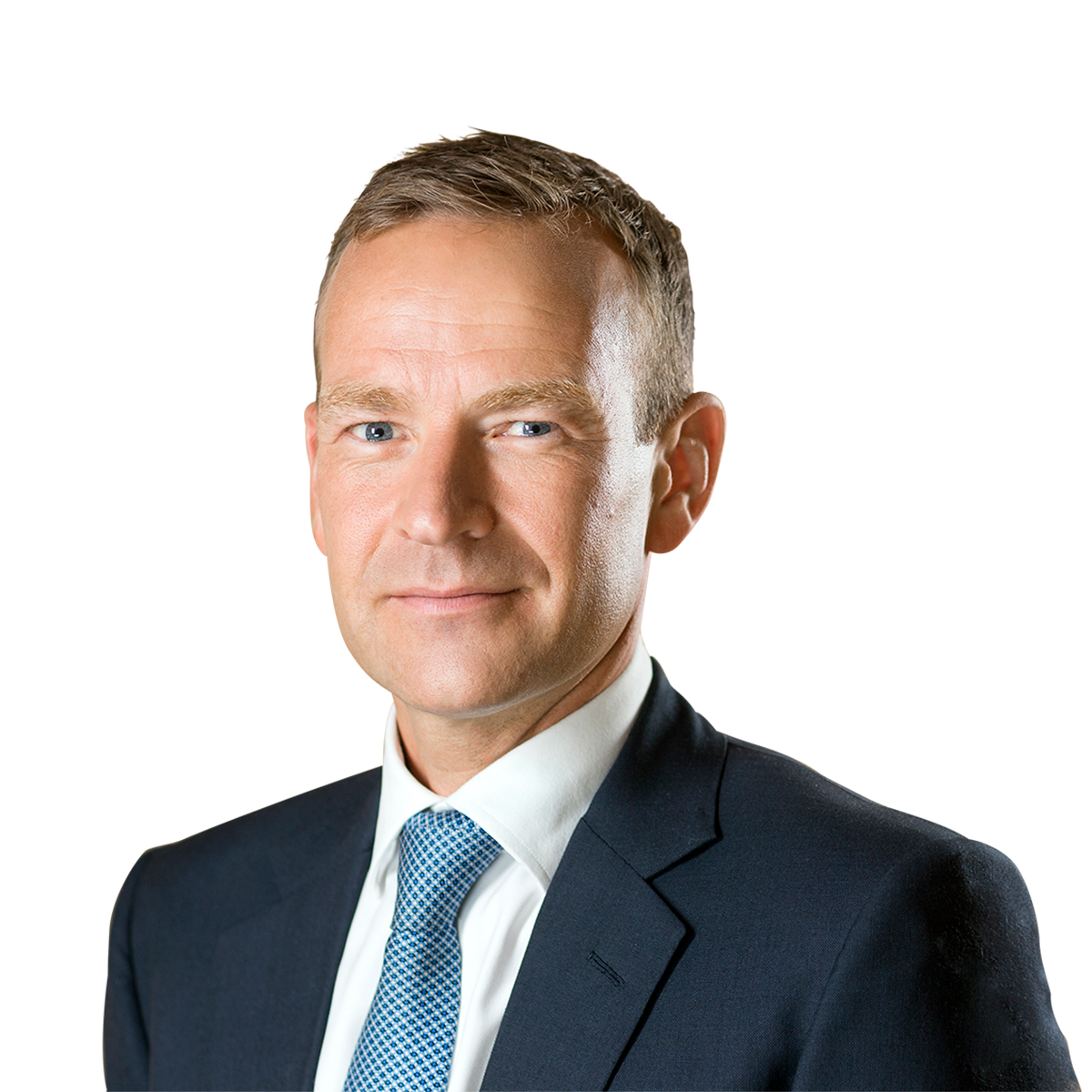 Morten advises Danish and foreign private equity funds, financial institutions and corporate clients in connection with mergers and acquisitions, public takeovers and alternative investments. Morten also advises issuers and underwriters on equity capital markets transactions such as initial public offerings, rights issues, private placements and sell-down transactions.
Highlights (Panel content)
Featured cases
A.P. Moller Holding on the formation of Iv3 Aqua, a new venture established to provide water to water scarce or water compromised regions around the world
Arbejdernes Landsbank in connection with the conclusion of the agreement on the purchase of Nykredit's and AP Pension's shares in Vestjysk Bank and the implementation of a DKK 1.8bn rights issue and a mandatory takeover bid to the shareholders of Vestjysk Bank
Danske Bank and Morgan Stanley as joint global coordinators and Nordea, Citi and HSBC as joint lead managers in connection with their underwriting of Tryg's rights issue of DKK 37 million – the largest rights issue on the Danish market of all time
Vendis Capital in connection with the sale of Ferm Living to Maj Invest
NREP in connection with a substantial capital injection from Novo Holdings and on the establishment of a long-term strategic partnership between NREP and Novo Holdings
Amgen, Inc. on its USD 157 million public-to-private acquisition of Nuevolution AB
The owners of Baum und Pferdgarten A/S on the sale of 51% of the shares in the company to Verdane Capital
ATP, PFA and PKA's consortium with Macquarie on their USD 6 billion public-to-private acquisition of TDC
A.P. Moller Holding on strategic partnership with Mitsui on their USD 1.2 billion acquisition of Maersk Tankers
CVC Capital Partners and GRO Capital regarding the acquisition of Omada A/S
Rankings (Panel content)
Morten Jensen is topranked in Chambers and Partners and recognised as Highly Regarded individual by IFLR1000.
"I have the utmost respect for his work and his person. He is extremely competent and thorough, he really understands the rules and the consequences of any question you may ask. He is incredibly commercial, and he is not a person that drops principles when he is your advisor. He makes sure that you understand and that you achieve the goals you were looking for. He does not waste time on things that do not matter. He is incredibly reliable and also earns the respect of others. When you are involved with third parties he gets the authority of the group." (Client testimonial, Chambers and Partners, 2022).
"Morten Jensen, a brilliant, hard-working counsel with a fantastic feel for details. He is very good at finding creative solutions and he speaks his mind to his clients." (Client testimonial, The Legal 500, 2022).
Medlemskaber (Panel content)
Member of
The Association of Danish Law Firms' Capital Markets Law Committee.