Partner
Liv Helth Lauersen
Construction
Dispute Resolution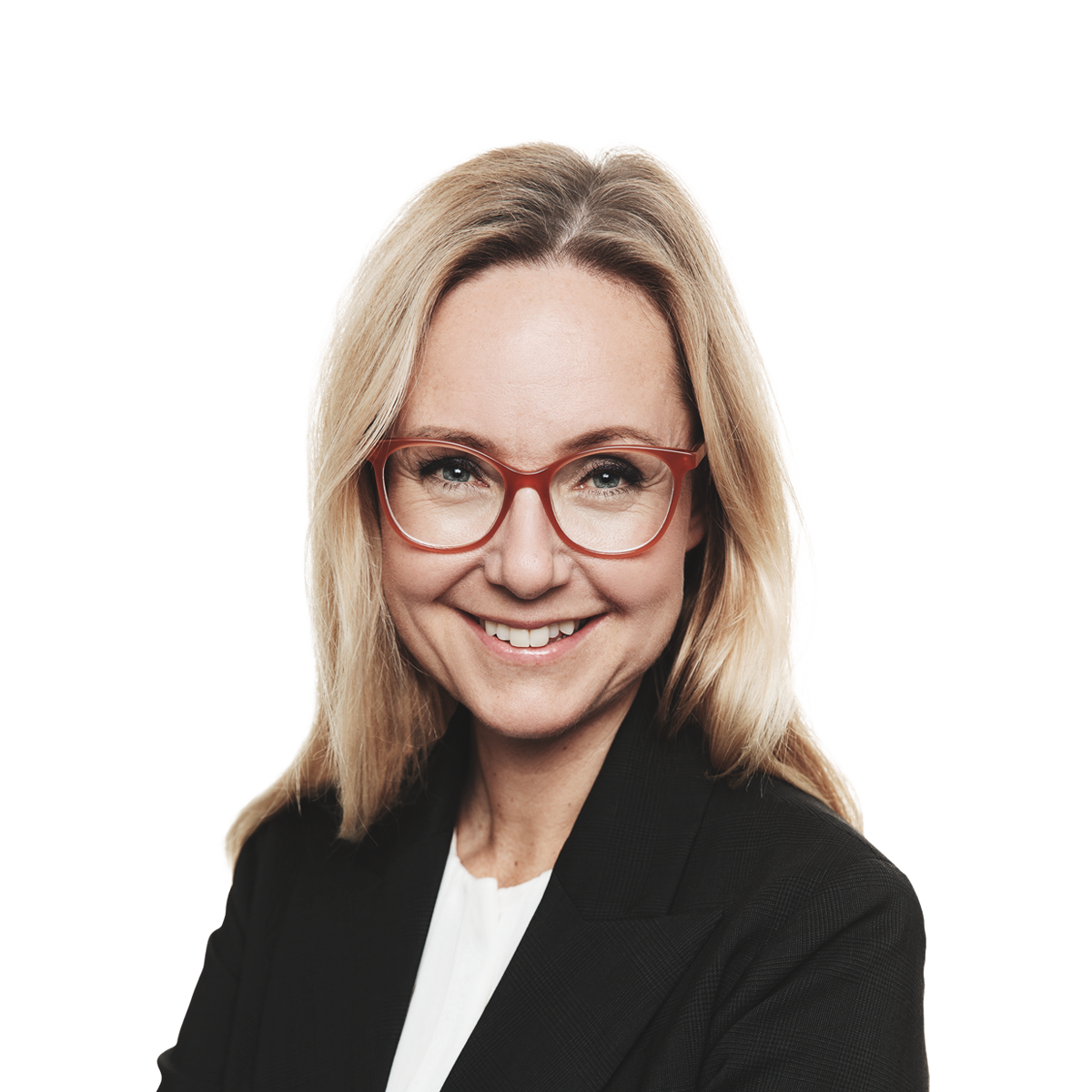 Liv Helth Lauersen is a leading profile in construction and contract law and has extensive experience advising domestic and international clients. She has more than 20 years of experience in arbitration cases and disputes in the building and construction industry and has overseen some of the most significant cases in recent times, including the MgO complex, which represents the largest building scandal in many decades.
Liv has extensive experience in some of the most prolonged and complicated arbitration cases relating to the largest construction and infrastructure projects in Denmark. Together with her team, Liv advises Danish and international clients in the construction industry (developers, housing associations, contractors, advisors, etc.) on contract preparation, disputes during execution, and the handling of disputes in settlement negotiations, court proceedings, arbitration cases, etc. She also frequently works in the borderland between construction and project development.
Liv advises on the selection of suitable contract forms, which ensure that both requirements for digitalization, sustainability, and collaboration are met. She continuously advises parties in the construction industry on the disagreements that can arise in a construction project with the aim of resolving these disagreements at the lowest possible conflict level.
Highlights (Panel content)
Acted for Byggeskadefonden in a series of landmark cases concerning construction products in the form of MgO boards – one of the largest Danish building scandals (the cases were won)
Advised DSV Road A/S on the development of a new logistics centre in Horsens, Europe's largest logistic facility
Acted for builder of the Marknagil construction project in Torshavn, the largest construction case in the Faeroe Islands, during the construction process and in the following large-scale arbitral proceedings
Advised Danica Pension on the development of Postgrunden and the construction of a new domicile for Danske Bank
Advised Carlsberg Byen on the last phase of the development of Carlsberg Byen
Rankings (Panel content)
Liv Helth Lauersen is ranked in Band 3 in Chambers and Partners. Bruun & Hjejle's Construction Law team is ranked in band 1 in Chambers and Partners.
"Lawyer Liv Helth Lauersen is qualified to the top level in all respects. She is always welcoming and, at the same time, completely professional. Her client service and general level of service, commercial awareness and vision and level of sophistication are all very strong." (Client testimonial, Chambers and Partners)
"Liv Helth Lauersen has an impressive, holistic approach and understanding of construction law. She demonstrates great industry insight and business understanding, and advice based on a commercial and pragmatic mindset." (Client testimonial, Chambers and Partners)
"Liv Helth Lauersen and her team show great industry insight and business understanding and advice is based on a commercial and pragmatic mindset. And have the ability to quickly handle a complex legal dispute and create a strict and correct assessment without many reservations." (Client testimonial, The Legal 500)
Medlemskaber (Panel content)
The board of directors of Danish Society for Construction and Consulting Law.