Partner
Karsten Kristoffersen
Dispute Resolution
Banking and Finance
Capital Markets
Corporate
Energy and Infrastructure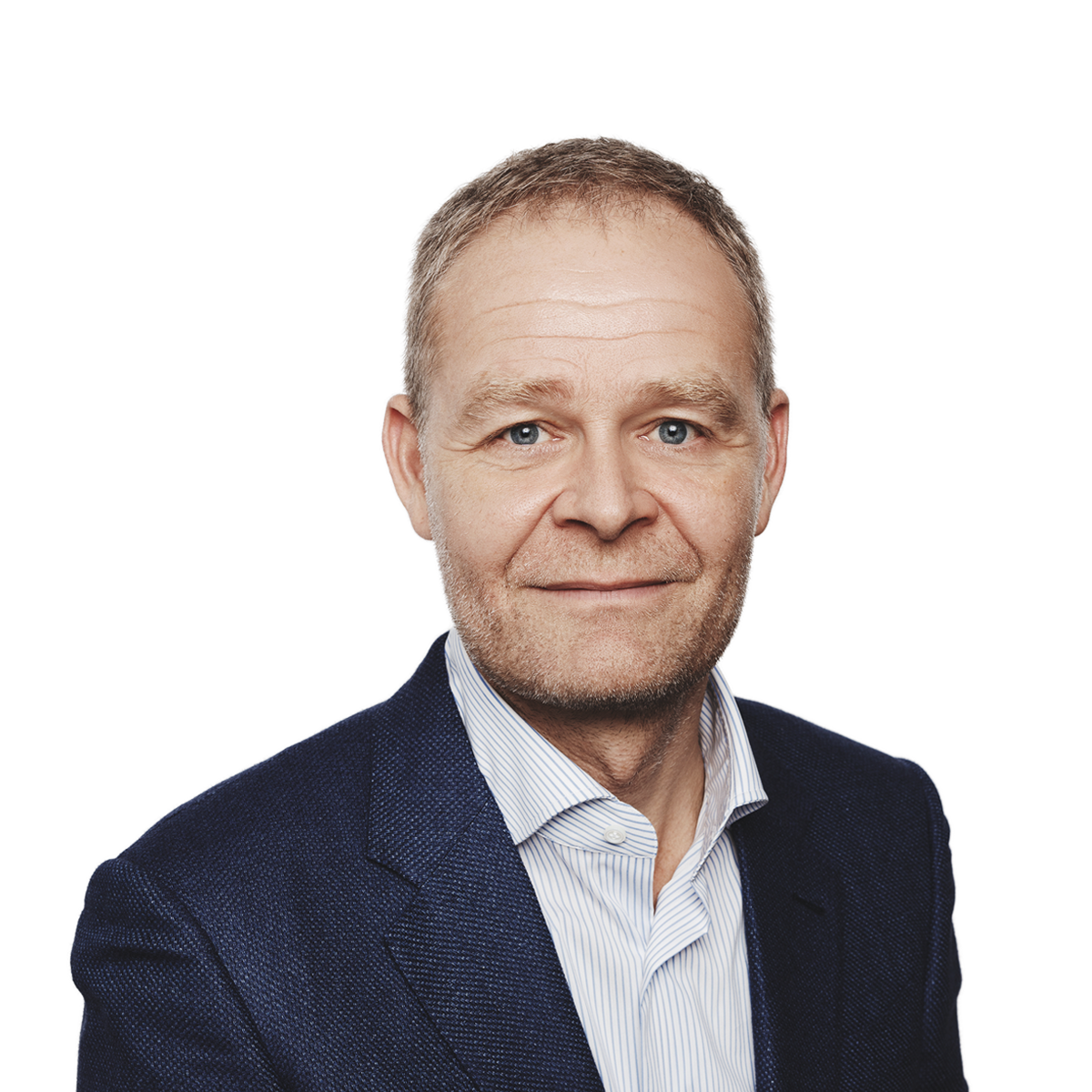 Karsten Kristoffersen practises in the interface between legal and financial issues. He primarily advises clients in the financial and energy sectors about complex disputes and investigations focusing on financial regulation and products, AML, capital markets matters, M&A-related claims, management and audit liability, natural gas, LNG and other off-shore issues. Karsten has previously advised on finance transactions, regulatory issues and corporate transactions, and he has in-depth experience with economic analyses, including accounts analyses, statistical data, financial and investment models, and fair value analyses.
Highlights (Panel content)
Featured cases
A number of corporate investigations on behalf of Danske Bank, including investigations relating to Estonia/AML and investment products
Jyske Realkredit regarding the acquittal of Jyske Realkredit and Totalkredit in two cases about increases of contribution margins on DKK multi-billion mortgage loan portfolios
A Danish listed energy company in arbitration cases about renegotiation of pricing of natural gas and LNG
Hesalight in bankruptcy about management and auditor liability
Rankings (Panel content)
Karsten Kristoffersen is ranked in Band 1 in Chambers and Partners and recognized as a Leading Individual in The Legal 500 within Dispute Resolution, and recognized as a Highly Regarded Individual in IFLR1000 within the areas Banking and Capital Markets..
"His strength, apart from his obvious legal competencies, is his direct manner. He does not tell you that you have a good case if you do not. He is very direct and to the point. He has an excellent understanding of numbers and is able to use that within a legal framework. He offers a strong level of client service. He is very strong in terms of his commercial awareness and level of sophistication. He has a unique understanding of complex financial issues, and a will to win." (Client testimonial, Chambers and Partners, 2022).
"Karsten Kristoffersen stands out as proactive and very knowledgeable." (Client testimonial, The Legal 500, 2022).
Medlemskaber (Panel content)
Member of
The Danish Arbitration Association and the London Court of International Arbitration
Board member of a large Danish real estate investment company
Member of the investment board of a major Danish private equity fund